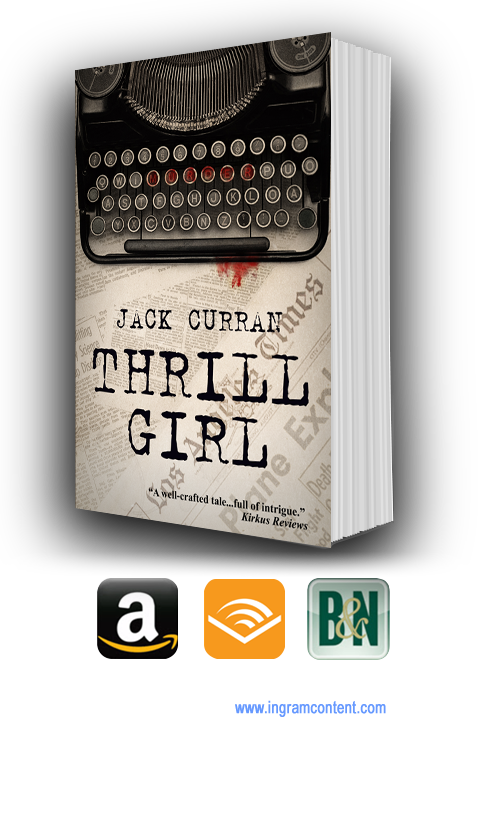 "...A well-crafted tale that, like Thrill Girl herself, is full of intrigue." — Kirkus Reviews
"…an engrossing mystery peppered with fascinating characters, not the least of which is the City of Angels itself…intriguing and well-written…a gritty, fast-paced noir…" —2019 Writer's Digest Self-Published Book Awards judge

June 1951... It's a tense summer in the City of Angels ....
A killer is on the loose. She's blonde, she's gorgeous, and she murders bad guys. On three different nights, she thwarted a mugging in progress, saving the innocent, dispatching the guilty, and fading away like a whisper in the rain. She never waits around for thanks. Apparently, she doesn't want any.

Who is this woman?
Jack Curran is determined to find out. He's a WWII hero and the journalist who stuck the tabloid name 'Thrill Girl' on her. When she strikes a fourth time, adding two more to her body count while saving a pretty shop girl, his investigation leads him to socialite Alana Maxwell. She's blonde. She's gorgeous.

Does she murder bad guys?
In his reporting, he unearths secret motives, untrustworthy relationships and a monstrous and immoral villain far worse than he suspected. Will Jack uncover the truth in time, or will the identity and circumstances behind Thrill Girl's murder spree be forever lost, along with the lives of everyone involved? Jack Curran is the pseudonym of an author writing for over twenty-five years in other genres. This is his first mystery. Jack loves all things California or Italy, feline or dog, and the kindness of strangers. His favorite vice is his friend Elaine's whiskey sours — rocks, not blended.

Jack knows books belong to readers once the author types 'The End'. He hopes you will leave your thoughts on reading Thrill Girl at the retailer where you purchased your book, and at Goodreads. Thank you.

Email: jackcurran.author@yahoo.com
Blog: jackcurranauthor.wordpress.com
Facebook: Thrill Girl on Facebook
Twitter: @jcurranauthor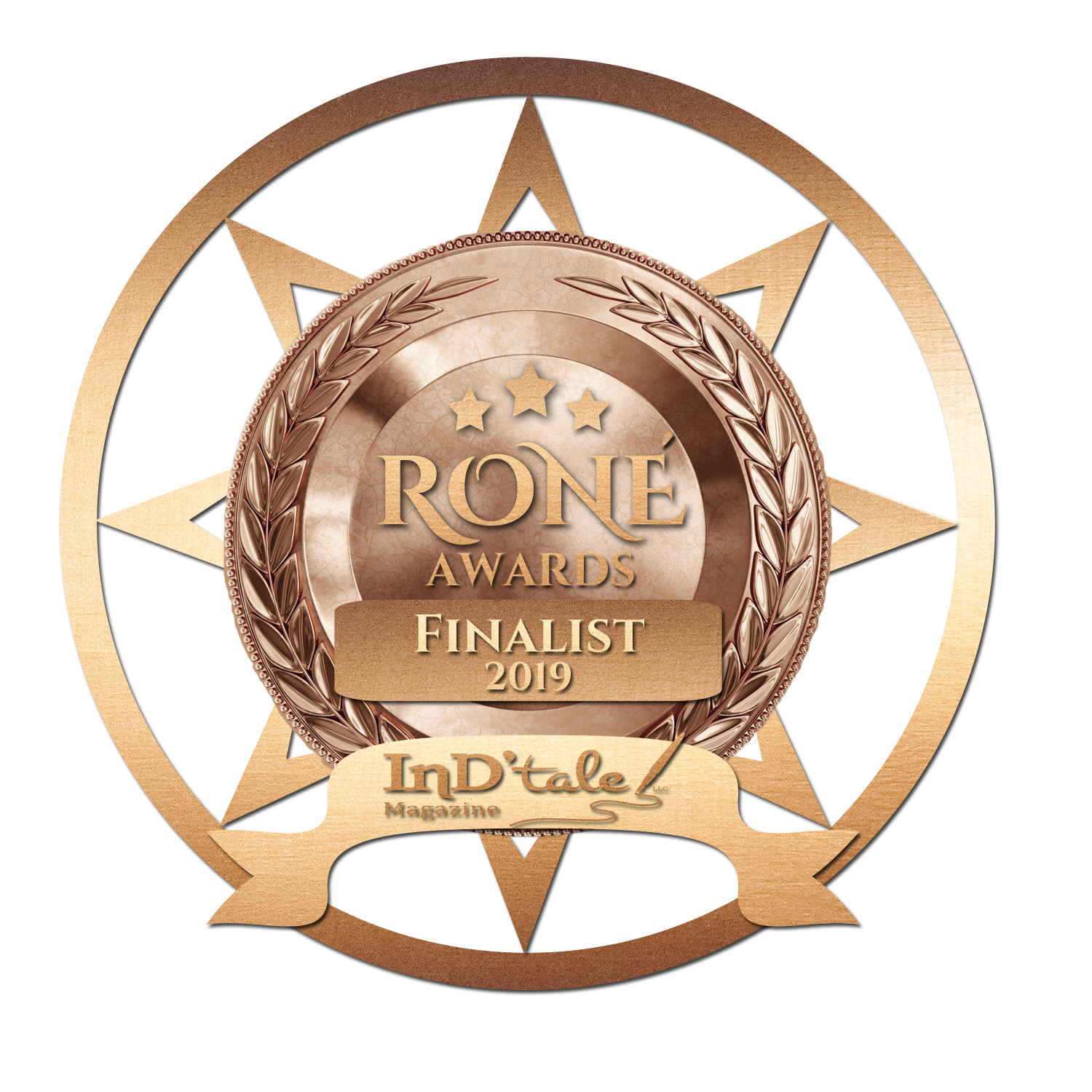 Copyright 2019-2020 La Verita Publishing. All rights reserved.